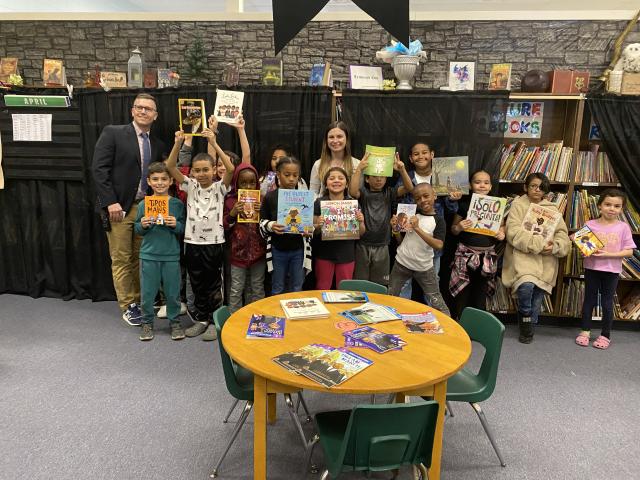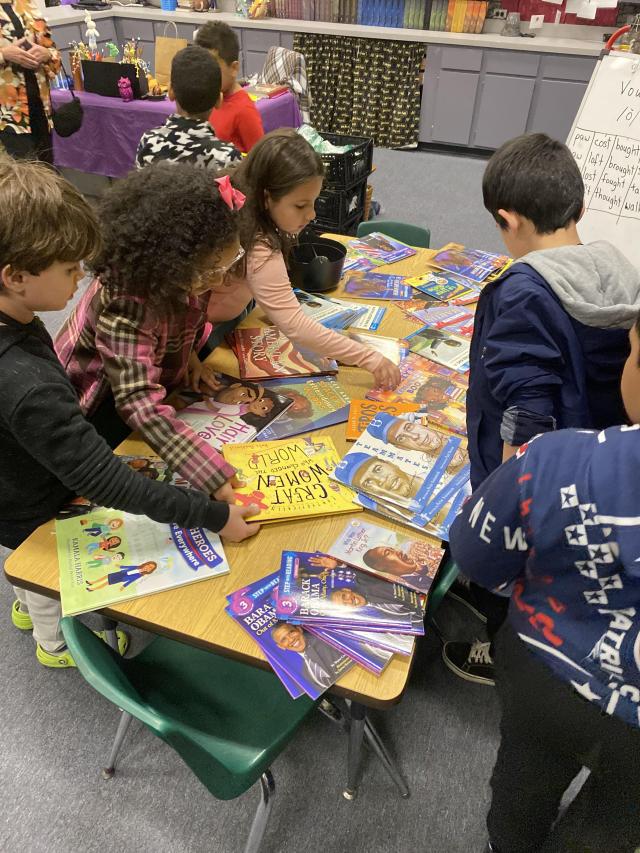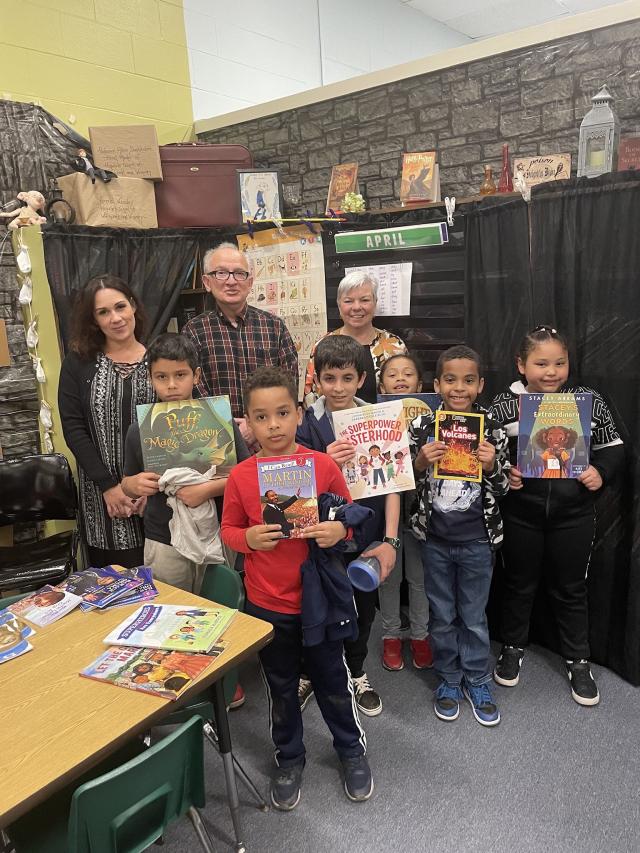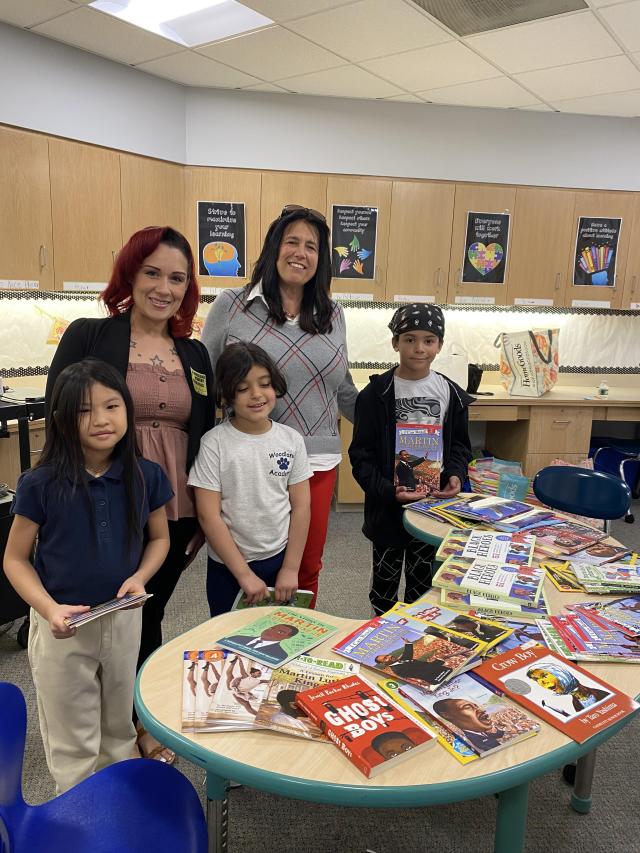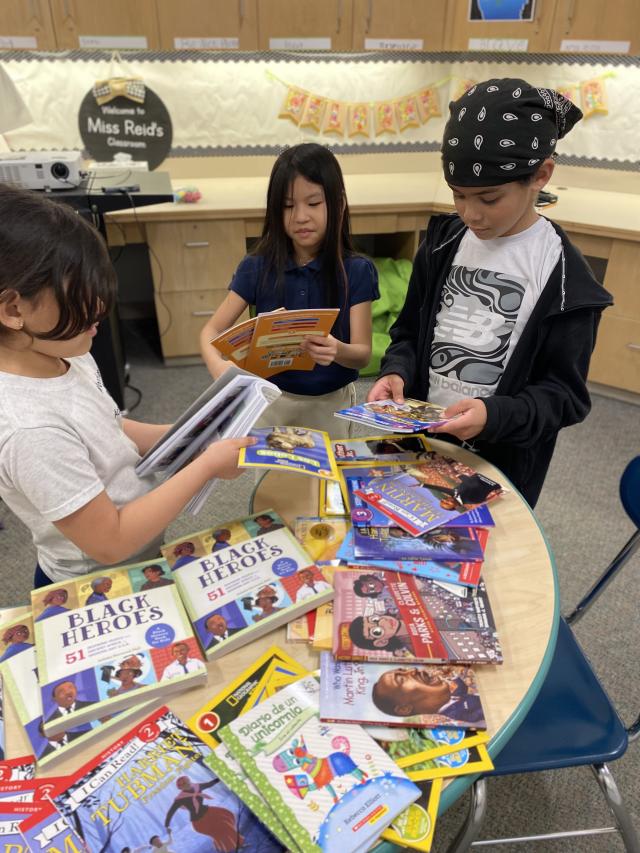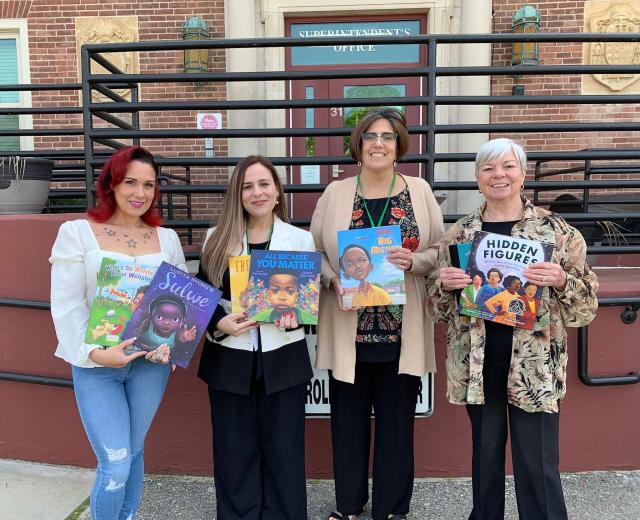 The Worcester Area Mission Society, in collaboration with United Congregational Church collected over 500 books for the 2023 MLK Day book drive.  This drive is part of the Community Breakfast organized every year to celebrate the life of the Rev. Dr. Martin Luther King, Jr. and to encourage acts of service in his memory. 
WAMs selected three schools to donate books to. Lucas Donohue, Principal of Elm Park Community School in Worcester received 130 Books for his second and third grade students. The second school in Worcester to receive books was Woodland Academy. Their second and third graders received 140 books. This is the first year a Fitchburg public school has been included to receive book donations. The McKay Elementary School in Fitchburg received 285 books.
We would like to thank everyone who generously donated to the MLK book drive, including Tidepool Bookshop and Root & Press.