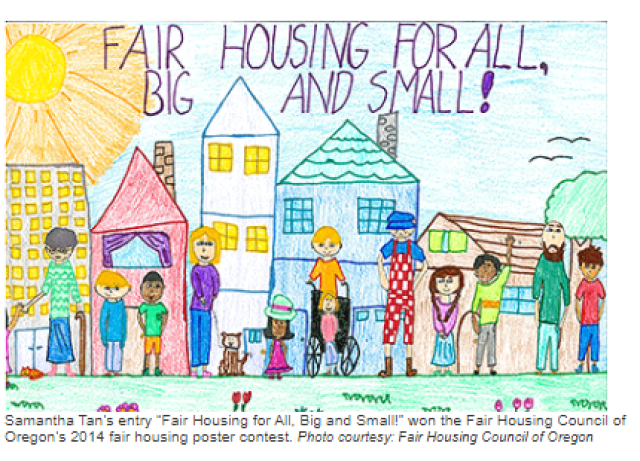 Fair & affordable housing is a critical factor in removing barriers to inclusion and equity. Fair & affordable housing opens doors to better futures….
Every one of us deserves the opportunity for a better future. A decent place to live can remove barriers to opportunity, health and success that might have been part of a family's life for years, and in many cases for generations.
Our annual Building On Faith event, in partnership with Habitat for Humanity took place, via Zoom, on Wednesday October 7, 2020. Click here to watch the video. The event was designed to help faith communities better understand the high level of need for affordable housing that exists across each of our communities; how the establishment of affordable housing actually works; and the details on how to get involved as a town, church, or individual in the creation of affordable housing.

Speakers Include:
Dana LeWinter, Municipal Engagement Director at Citizens Housing and Planning Association, an organization focused on encouraging the production and preservation of affordable housing and fostering diverse and sustainable communities through planning and community development.
Nancy Tavernier, a vigorous advocate for affordable housing initiatives at the community level who served as an active member of the Acton Community Housing Corporation for 32 years.

Curt Logee, a member of the South Acton Congregational Church, UCC who has been participating in affordable housing advocacy for more than 20 years including supporting various Habitat builds and serving on the Board of Habitat for Humanity North Central Massachusetts since 2019.