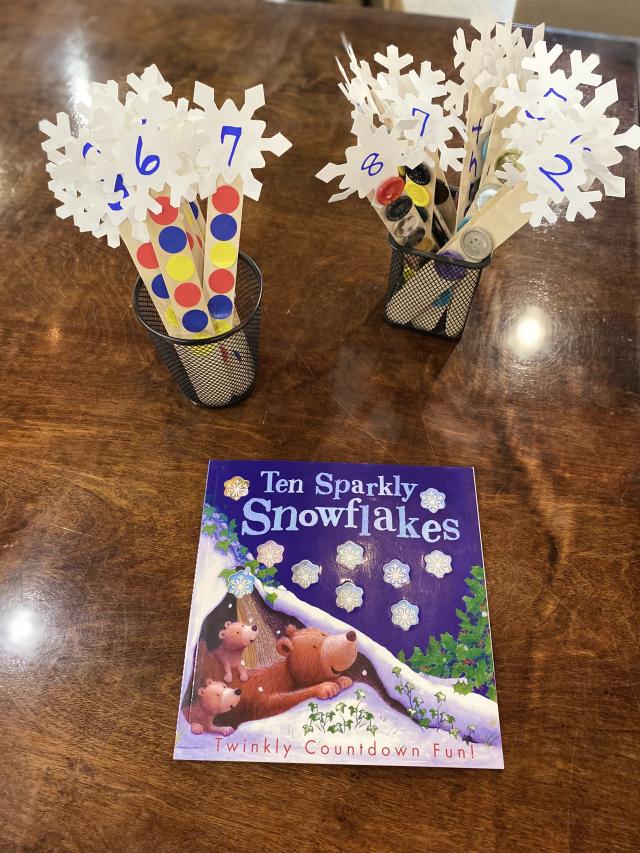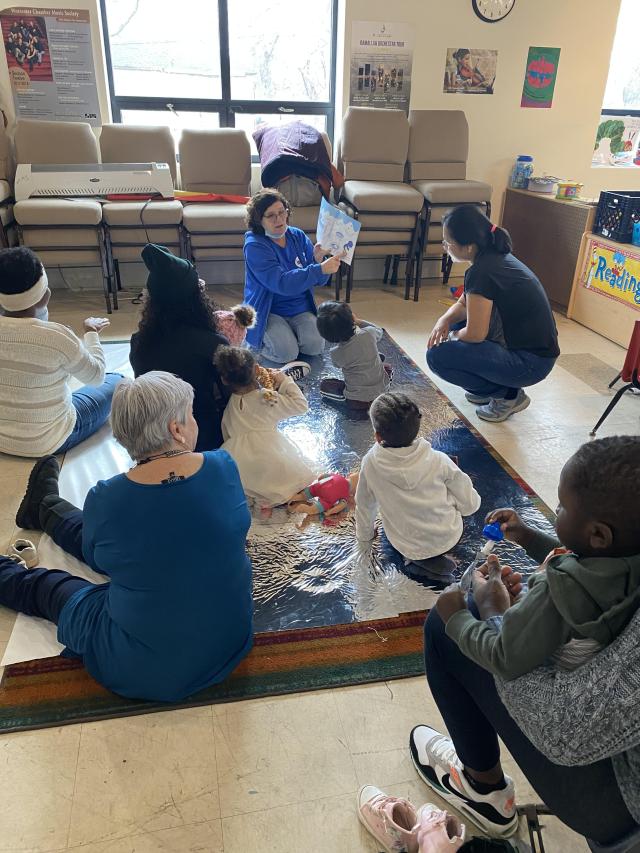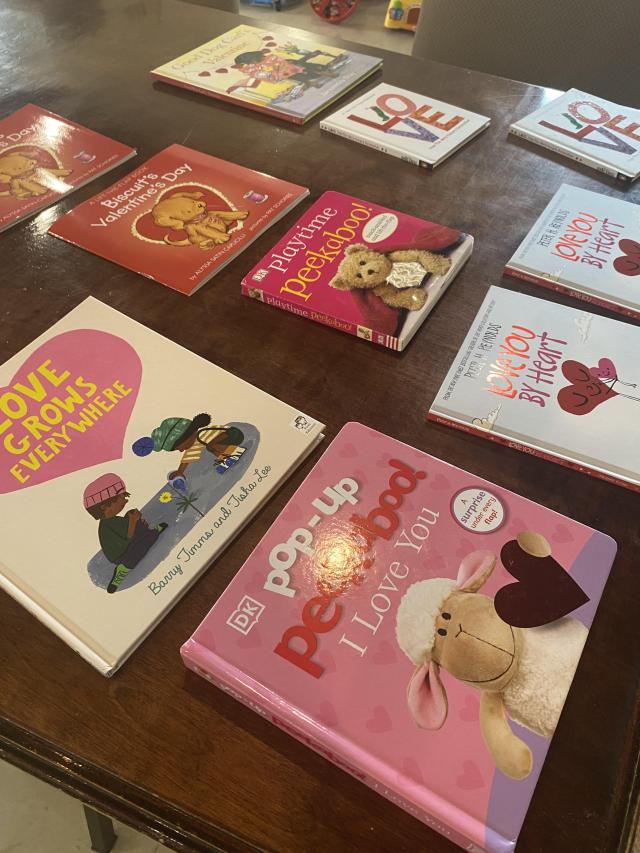 Hello,
The month of February was amazing. We have seen an increase in families participating in our Play Group Plus held on Thursdays at Main South Community (MSCDC).
Throughout this month our School Readiness teachers related the themes to the children through songs, stories and crafts. 
We look forward to more exciting activities for the month of March. 
This playgroup is a collaborative effort of WAMS, Worcester Family Partnership, and Main South CDC. Worcester Family Partnership is a Coordinated Family and Community Engagement grant from the MA Department of Early Education and Care to the Worcester Public Schools.